We added some great resources to the digital download store on Hivelist.store. We strive to bring the latest ebook releases that we have available to us. As soon as we see them through our distributor, we grab them up and make them available on our store! Don't forget you can pay in an array of different @hive-engine tokens as well as Hive, HDB, BTC, ETH, BCH, LTC, USDC, and DAI, as well as fiat through Paypal.
Here are a couple of top picks from this weeks latest releases: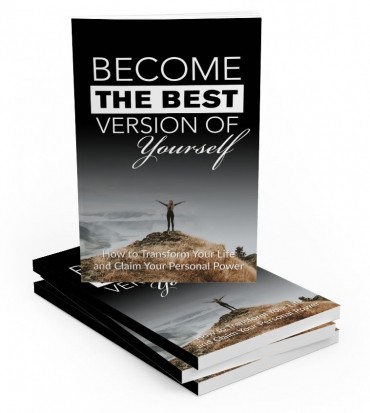 Be The Best Version of Yourself: https://digital.hivelist.store/product/become-the-best-version-of-yourself-ebook/
From the description:
'Discovering your true self is possible, and when you choose to be authentic and in integrity with your true self, you will realize that everything falls in place.
Life can be so much more when you know who you are and where you are going.
When you shift your focus to who you are and what you want out of life, you find your true self.
Creating boundaries, being self-aware, and identifying your wounds are only a few ways to reclaim your powers and live the life you've always dreamed of.
With this training course you will learn about your triggers, identify the things that you want to change in your life, explore your shadows, and, most of all, find yourself again.'
This eBooks comes with a reference cheatsheet as well as a checklist to help you with your journey through the book. Get the package for only $5 in the digital store!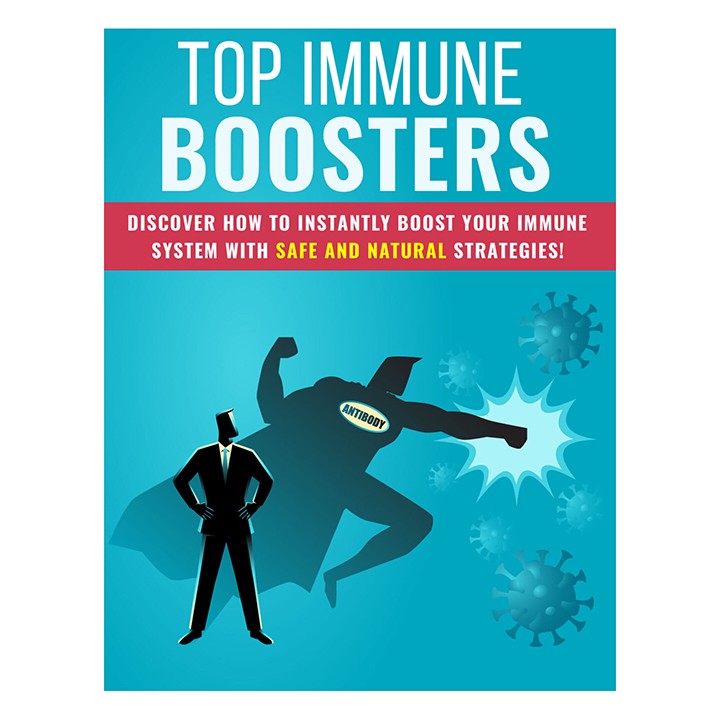 Top Immune Boosters: https://digital.hivelist.store/product/top-immune-boosters-ebook/
From the description:
'Your immune system is an amazing machine. It's responsible for keeping your body safe from outside invaders like viruses, bacteria, fungi, and toxins.
There are two main parts of your immune system: the part you were born with  and the part you develop from exposure to the environment.
A strong immune system is your best defense against illness and infection.
In this special report you will learn the top all-natural and safe immune boosters that everyone can take advantage of to strengthen your immune response, increase your resistance to disease and infection, and help you recover more quickly if you do become ill.'
This is only an eBook that sells for $3 on the store!
There are many other great books like this on the digital download side of the Hivelist store. We are adding new items weekly!