Registering your account with Hivelist.io is pretty simple and straight forward. Signing up with Hivelist will allow you to post from the site and have your posts go directly to the Hive blockchain. It will also allow you to participate in our community chat and discussions forum.
First thing is first, if you have not created an account on the Hive blockchain, you can do that here
Once you have a Hive account, follow the instructions below to get signed up with Hivelist.io:
Go to https://hivelist.io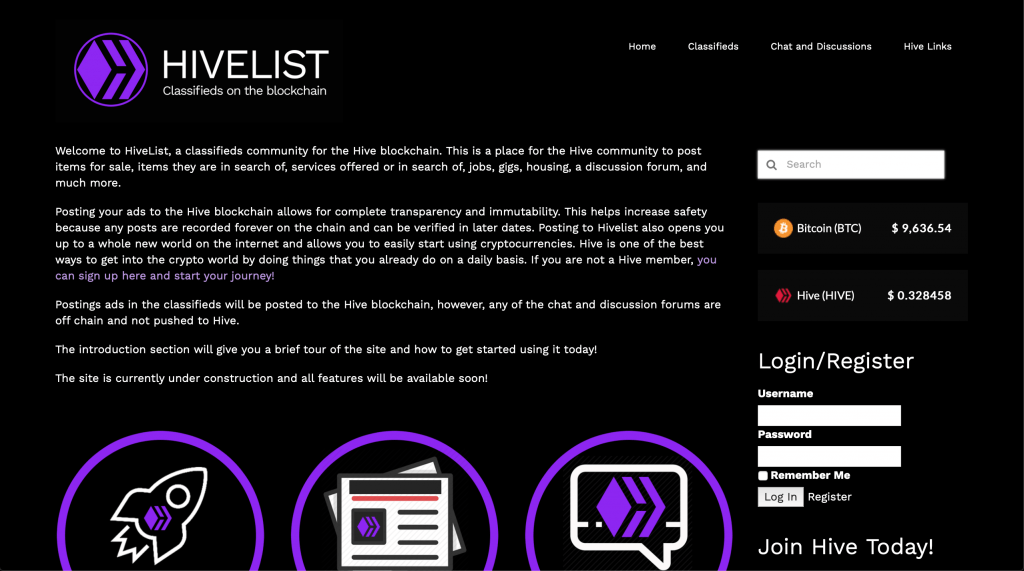 Go to the Login/Register section on the right hand side of the page. On a mobile device, you will have to scroll below the home page contents.
Click on Register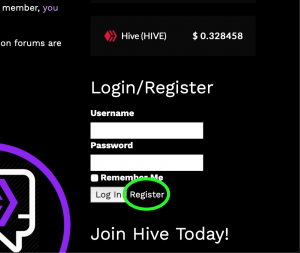 This will take you to an account creation page where you will create your account using your HIVE username and an email address. You will also need to enter a display name, this can also be your HIVE account name as well.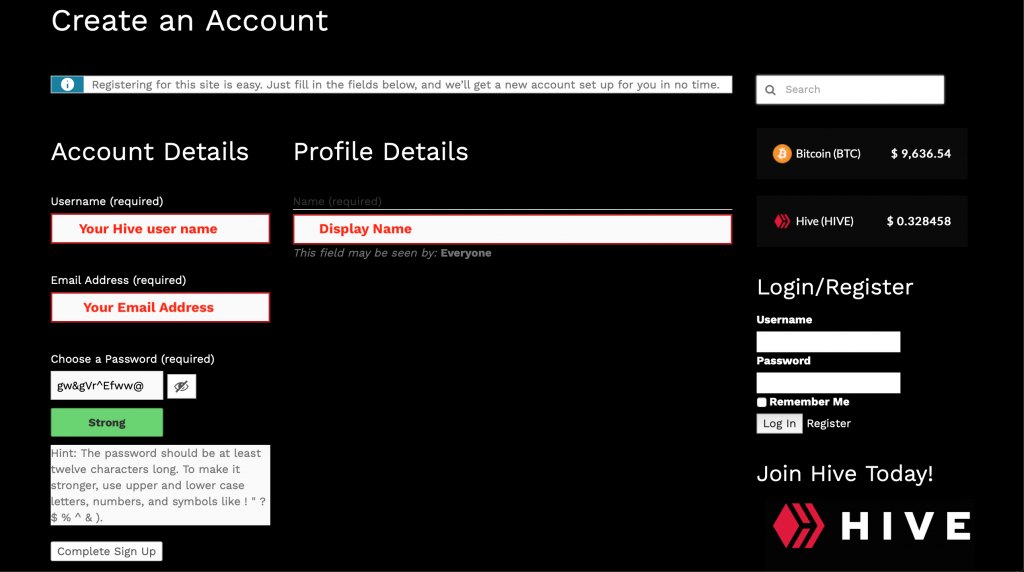 After you click Complete Sign-up, you will need to check your email for an account activation email. You will need to click the link in the email to activate your account.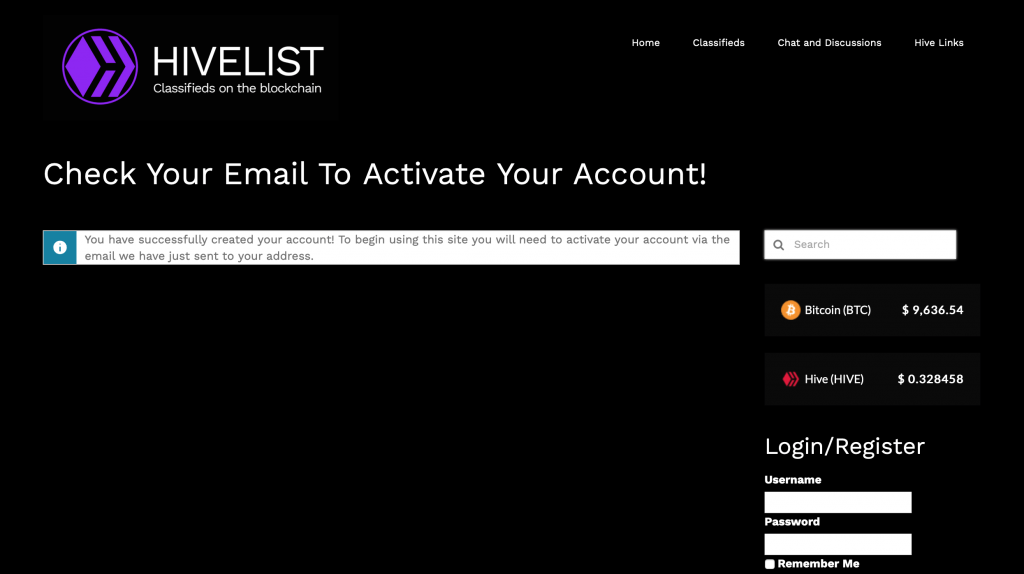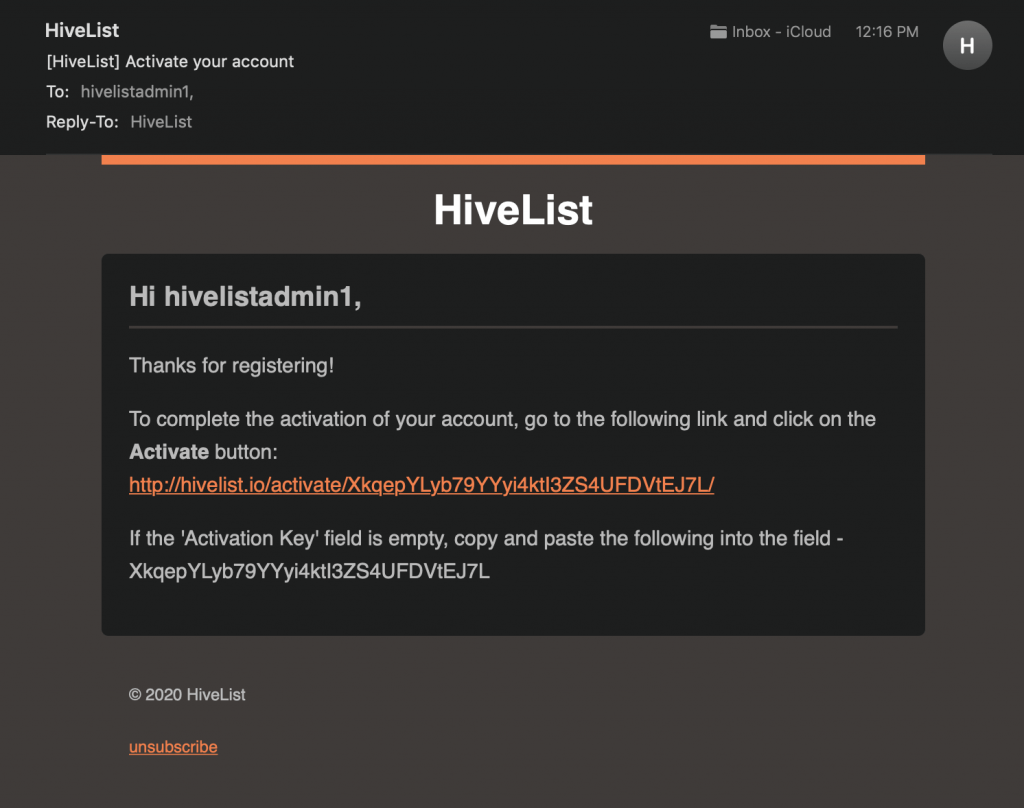 Once you click the link, a screen will load an populate an activation key. You will need to click Activate.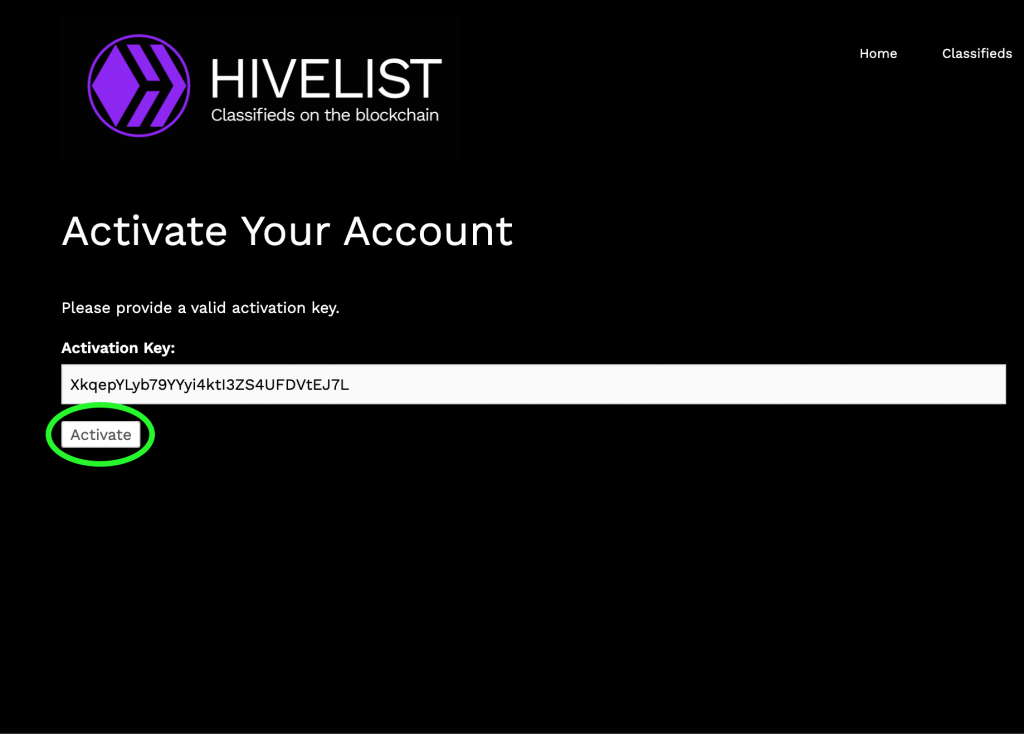 Congratulations, your account is now activated! You can now click Login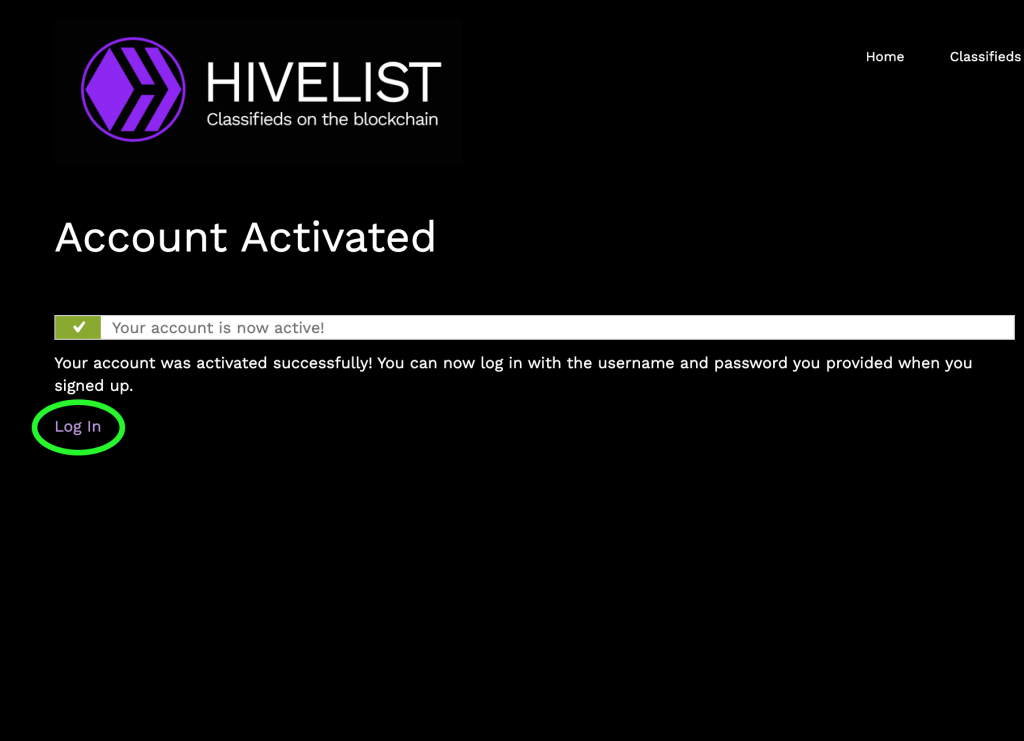 Next article will be talking about how to manage your profile and set up your account to post to the HIVE blockchain.