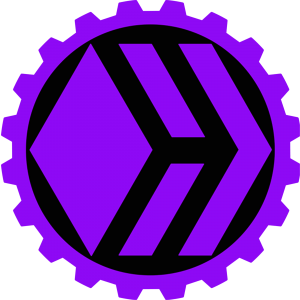 Now is a great time to scoop up some LIST tokens on the Hive Engine market! We put some tokens on the market starting at .005 HIVE and going up from there! This is a great time to get your LIST to join the LIST Staking Club which gets you discounts on all of the Hivelist related stores and services such as:
Hivelist Store– Here you can purchase physical goods with Hive, HBD, BTC, ETH, LTC, BCH, USDC, and DAI! We are currently not accepting any Hive Engine tokens for physical items due to the liquidity issues in these markets and needing to be able to cover the costs of the items in USD. We will soon have a sub section of the store for digital downloads of which we will be accepting a few different Hive Engine tokens including LIST!
Hivelist.io – Here is the home of it all and where you can check out our services for building and hosting your own HiveCommerce store! your LIST Staking Club discounts also apply here! It is advised for HiveCommerce store owners that host their stores with us to stake at least 10k list as it will get you a 50% off discount on your monthly hosting charges, plus you will be able to pay your monthly bill in LIST, in which those tokens will be burned!
The Logical Dude– Here is the @thelogicaldude's  online home. This is the base for his store where he sells his designs on different items as well as where he is hosting the Weedcash.store and Cannacurate.store! Your discount works on this site as well! @thelogicaldude will soon also be offering WordPress, graphic design, and other online services on this page as well, which, have you guessed yet? Yep, your discount will work for his services as well!
These are all the current places that the LIST Stakers can get discounts on some cool items!
COMING SOON to that list will be HiveTunes.io! This will be a place for Hive musicians to sell their original music and receive monthly payments in Hive, HBD, or LIST! We are looking to also accept any music related coin, like CreativeCoin, which is really the only one we know of. We are excited for this service to be launched soon! Be looking out for the official artist search coming soon!
Anyway, that's all we have tonight!
Keep Calm and Hive on!