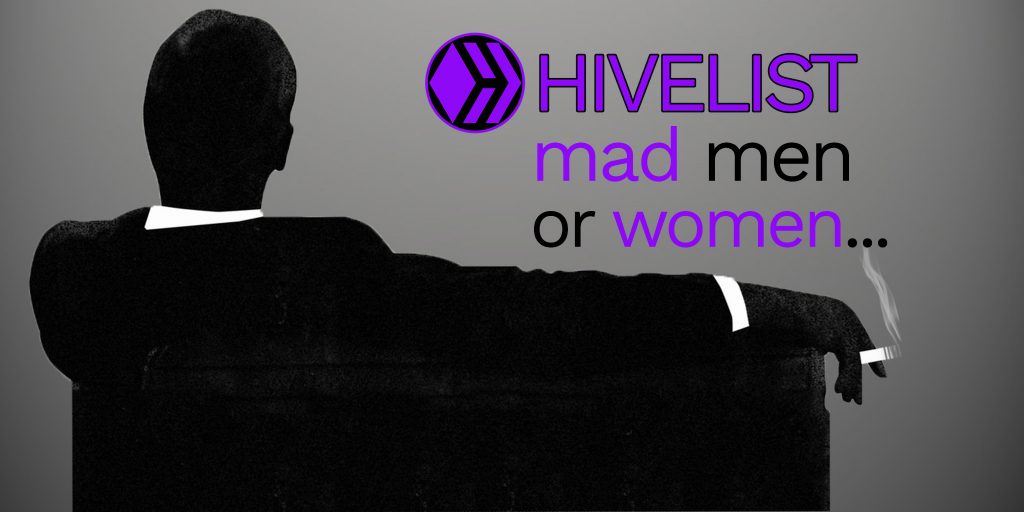 Hivelist is on the look out for some talented artists to come up with some graphics for our posts and future advertisements.
With limited time and resources, we are reaching out to the community for some help and offering up 2k LIST tokens for the top 10 attention grabbing graphics!
We want you to use our current logos which you can download from this post as they are all at the bottom, but come up with some awesome eye catching graphics, or even motion graphics! If your graphic is chosen as one of the top 10, anytime we post using your graphic we will always tag you as the artist of the image which could give you exposure as an artist to others that may need your services.
We are looking for attention grabbing graphics that we can use for post headers and for marketing on other social platforms like Twitter, Discord, and Facebook, so let's see what you've got!
How to enter:
You can submit your graphic to contest channel in the @hivehustlers discord by going to this link: https://discord.gg/wcjZQPt. This should be the main place to enter because it will be better for our judges if everything is all in one place.
Or if you are not on discord, you can direct message us on Twitter and we will post it to the Discord channel: https://twitter.com/HivelistI
Your submission needs to be entered before Midnight Pacific Standard Time on Sept 30. Judging will begin on October 1, 2020. Winners will be chosen and announced in a post on the day of judging. That is when the winners will receive their 2k LIST tokens! Side note: staking those LIST tokens will get you into the first tier of the LIST Staking Club and will get you discounts on items on the store and services, not to mention earn you more LIST tokens to use for promoting posts or build up your stake to the next tier levels.
It's a pretty simple and straight forward contest, just think eCommerce marketing because that is what we are all about!
You may enter no more than 2 graphics to the contest. That gives you a little more chances to win but we want to give everyone a chance. We may choose one or both of your designs or neither, if both are chosen then you get the earnings for both! If we like your work, we may contract you for more in the future!
The LIST just keeps on giving, lol. Good luck everyone! We hope to see some awesome work!
At least one of these logos needs to be incorporated into your graphic: