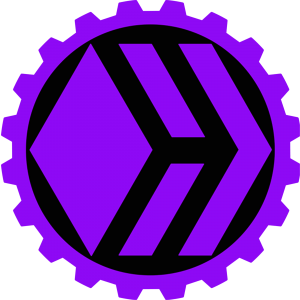 It was a big update week for the $LIST Staking Club! New week, brings new members and some existing members making some upgrades!
New Members
This week's group of new comers to the $LIST Staking Club are:
@d00k13 is not messing around and coming in strong to the 15% club!
@djsl82, @pixiepost, @bellaian, and @metzli are all new comers joining in the 5% club!
Welcome to all the new comers! You will be able to use your discounts on any of the Hivelist related store and for use for Hivelist HiveCommerce websites and services! You can find all the details by clicking here.
Upgraded Members
Movin' on up! In the $LIST club, Movin' on up!… okay I will stop my parody of 'The Jefferson's' theme song (definitely showing some age here), lol.
These members have upgraded to the next level:
@jeffjagoe, @uyobong, and @jk6276 all moved up to the 10% club, and @toni.photo has moved on up the way to the 15% club! Great job guys! Keep stacking and staking!
Everyone's new coupon codes have all been sent via encrypted HIVE transaction! Be sure you are signed in with your MEMO key or using the Hive Keychain to be able to see your code.
Hope everyone has a great week!
Keep Calm and Hive on!